Welcome To The Pallab Mitra Group!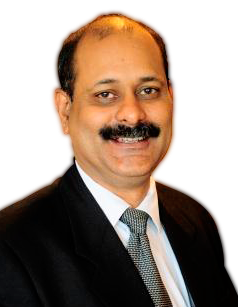 The Pallab Mitra Group is a global individual development and sales training effectiveness company, dedicated to help
individuals,
teams and
organisations
strive to achieve excellence.
Lead by Pallab Mitra who has over two and half decades of experience in L&D and employee lifecycle management, our approach is highly collaborative, with a focus on enabling the right result for our customer interview. We bring proven content, deep customization, and expert perspective to help you define, develop, implement and evaluate solutions that surpass your expectations and expected outcomes. Our interventions based on experiential learning are practical, insightful and inspirational. They are delivered to the highest standards by passionate, experienced and qualified behavioural interventionists, human process facilitators, coaches and trainers.
We work across most industries, but have acquired considerable expertise in telecom, financial services, insurance, steel, manufacturing, pharmaceuticals, space selling, heavy engineering, precision manufacturing, logistics, infrastructure, and professional services.
To unleash the potential of your teams, and realise the true value of your investment mail us at:
pallab@pallabmitra.com